Experience.
Integrity. Results.
Millsaps & Bratton
Attorneys and Counselors at Law
Main Line: 704.358.8524
Real Estate Line: 704.334.8772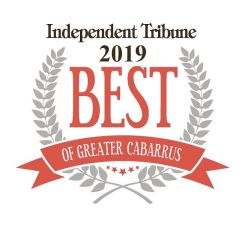 Law office of Millsaps and Bratton, PLLC
The Law Office of Millsaps & Bratton, PLLC combines more than 65 years of experience to offer clients expert help with their legal matters regarding probate, estate administration, will and trusts and real estate law.

Dedicated attorneys, Joe Millsaps and Ashley Bratton, have merged their backgrounds and experience to advance the practice and provide superior legal services to clients in Charlotte, North Carolina and the surrounding counties.
Estate planning is an important and everlasting gift you can give your family.